BRITANX by Fabdec provides high quality British manufactured vessels dedicated to the food, beverage and processing sectors.
As specialists in hygienic vessels, pressure vessels and thermal transfer technology, and with ISO 9001 accreditation, Fabdec can always custom manufacture to individual requirements.
Please find some key information below or use our contact page to get in touch.
HIGH QUALITY STAINLESS STEEL VESSELS
BRITANX from Fabdec offers high quality hygienic stainless steel vessels to the Food, Beverage and Processing industries. With over 60 years' experience, all manufacturing is from our state-of-the-art 65,000sq ft facility based in Shropshire, UK.
Specialising in the design and manufacture of bespoke solutions, our in-house design team can tailor to customer requirements by accommodating any onsite layout or restrictions.
BRITANX also offers a comprehensive standard vessel range including fermenters, conditioning and DPVs.
Beverage Industries
We manufacture hygienic, pressure, or atmospheric vessels for various industries producing liquid beverage products, including:
Breweries
Distilleries
Cocktail Makers
Soft Drinks
Wine Producers
Plus many, many more!
Dairy Industry
Our vessels can assist with the production of many dairy products including:
Cheese
Yogurt
Ice Cream
Butter
Plus many, many more!
Food Industries
Our manufacturing team has made vessels for various food industries including:
Chocolate
Baked Goods
Black Pudding
Soup
Plus many, many more!
Pharmaceutical & Biotech
We manufacture various bespoke pressure or atmospheric vessels suitable for the Pharmaceutical, Chemical, Cosmetic, Biotech & associated industries. Comprising of:
Mixing
Cooling
Heating
Fermentation
Storage & Handeling
MANUFACTURING CAPABILITIES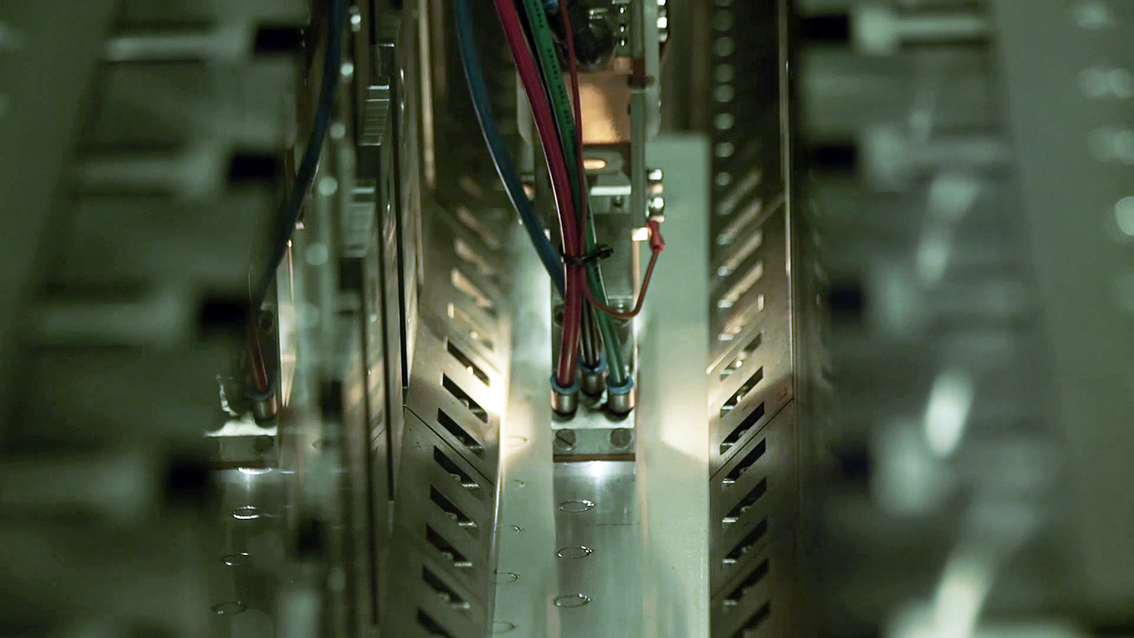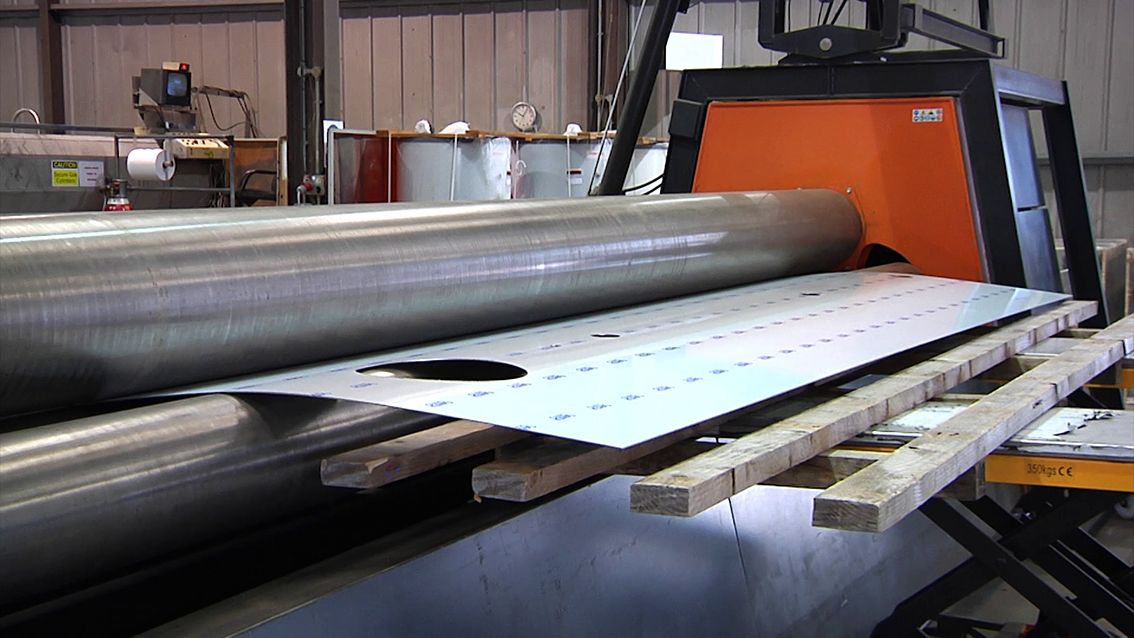 We have a 65,000sq. ft. manufacturing facility and currently build vessels up to 500HL. We continue to invest in our machinery. Our state-of-the-art pillowplate laser welder is the only one of its kind currently in operation in the UK and it means we are now even better equipped to meet your design requirements. We offer both standard and bespoke heat exchanger plates up to 2 metres wide by 7 metres long for dairy, brewery and other process industries. These can be supplied as single plates or as manifolded assemblies.
We commissioned our whole brew house with BRITANX a few years ago. The team were extremely helpful, happy too build to our specifications while also suggesting helpful improvements. Part of the reason we chose Fabdec was that they were very happy for us to visit their factory and see our kit in various stages of manufacture, which convinced us that we could expect really high quality vessels. Overall, we've been really happy – and any queries we had were answered very quickly and professionally.
Fabdec produce a top quality build, some of the best features are their insulation and quality finish. They are easy to deal with and always offer a simple product without over-specifying.
We are very pleased with the tanks and their quality.