Extensive Range
Our vessels are used in the artisan or industrial preparation of food, dairy and other products such as pressure, atmospheric, storage, cooling, heating, mixing and custom-designed vessels.
In addition to the overall design of the vessel, we can customise mixing applications for cooking, cooling, heating and other applications for storage/holding vessels.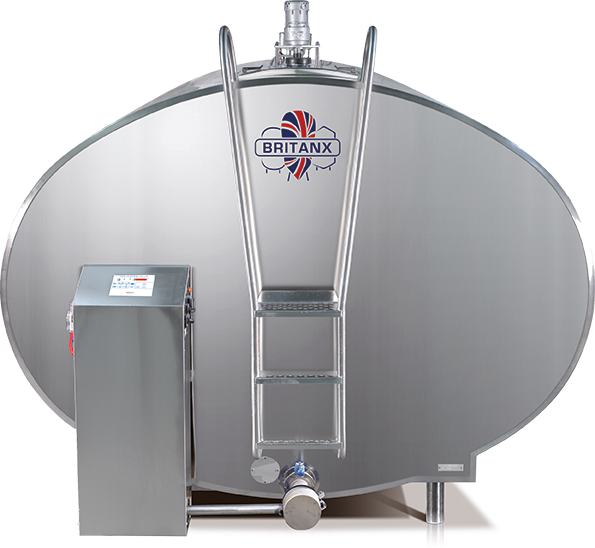 Ice Cream Cooling & Storage Tanks
We have the capability to manufacture high-quality Ice Cream Cooling & Storage tanks. The main key features of these vessels include:
• GALA-KOOL Pro tank control console fitted
• Two-way outlet valve 2" or 3" RJT depending on tank size (other sizes and types on request)
• Space-saving refrigerating pipes projecting out of the top of the rear end of the tank
• Pre-wired for simplified installation
• Factory-injected, CFC-free, polyurethane insulation
• Adjustable, stainless steel legs
• External ladder with platform fitted on tanks 2500 litres capacity and above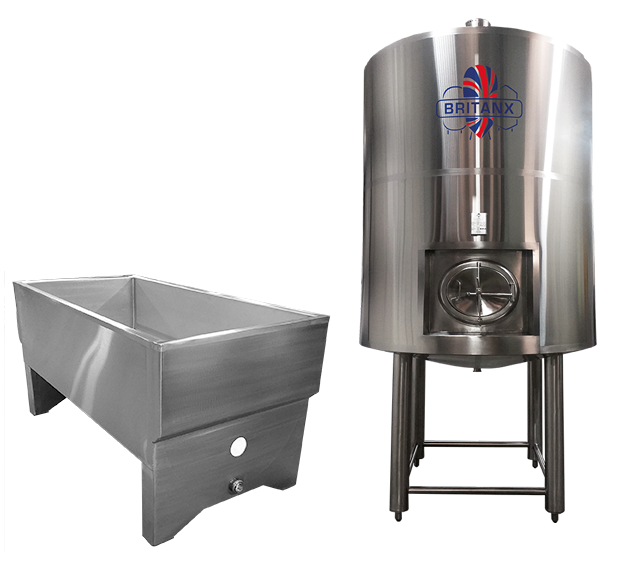 Commercial Industry Vessels
Our manufacturing team has made vessels for various food industries including Chocolate, Baked Goods, Cheese, Ice Cream, Plus many, many more!
Get in contact with us so we can discuss your next stainless project.
Milking Systems
From efficient milk cooling systems to cow management systems, Fabdec provides a comprehensive range of professional product technologies for milk production within the dairy farming industry.
Find out more about this by visiting our Milking Systems page.